Why Work 9 To 5 When You Don't Have To?
A number of years  I made a decision to quit my 9 to 5 job and have never looked back, and it is something I wouldn't change for anything. It was quite funny because this morning I went to Sainsbury's to get some things with my 11 year old son he was off his primary school for a few hours as he had an interview with the grammar school that he will be going to next year.  The funny thing is when I drove into  Sainsbury's car park it was nearly empty I couldn't help but think how predictable people are chained to a 9 To 5 Job.   Had it been Saturday you wouldn't have been able to get a parking space anywhere near the entrance.
So after taking my son to the interview and then back to school we decided to go and visit a friend.  She asked us to set up a Cashback account for her so she could money back when she shops in Tesco, PC World,Currys,Halfords,Boots,Halfords,M&S And B&Q ETC…  So after about ten mins doing that we went out for a walk in the park in Crawfordsburn.  It was a nice sunny day but once again the park was empty the thing is that people are so programmed to work in jobs many of them never think outside the box to create themselves any other income streams.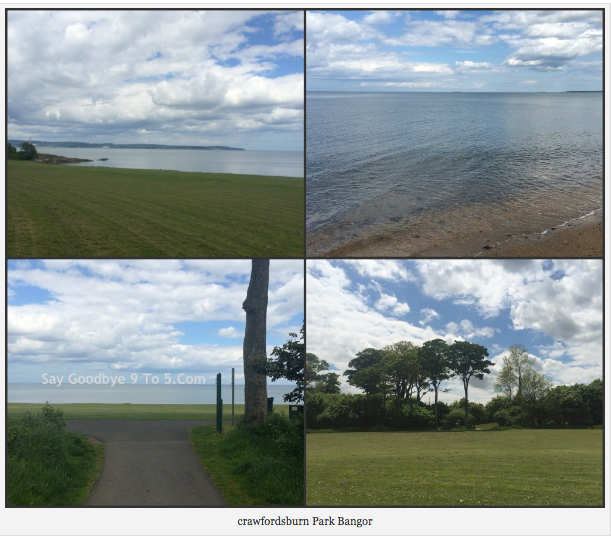 Luckily many years ago I watched and read some books about the cashflow quadrant and made the decision to change. That one decision which may seem hard at first is just the first of a series of decisions you need to make on the road to financial freedom. Of course you don;t have to do what I did you could always start another business part time. For me I just wanted to make the decision and burn my bridges that ensured I had to be successful, as there was no way back.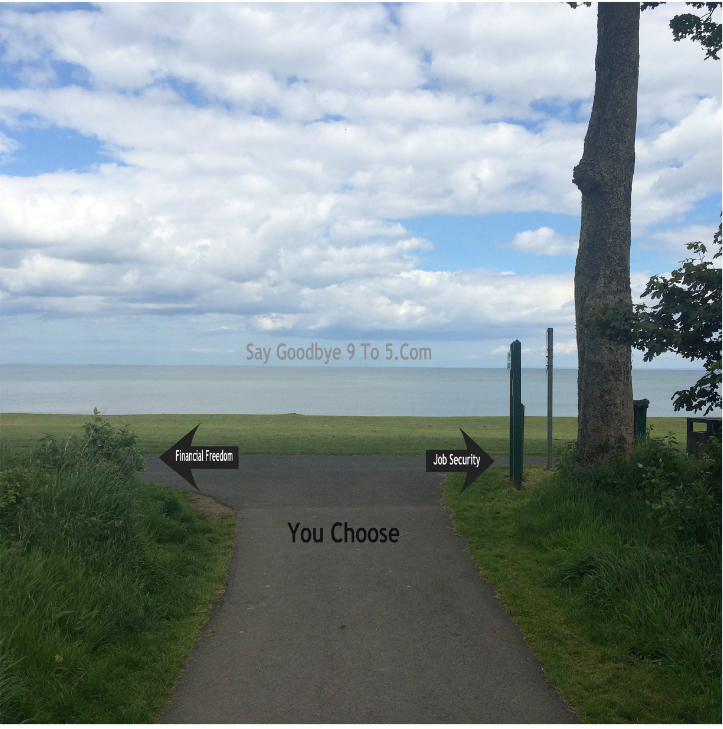 I would like to give you the opportunity to work with me 1 on 1 on your own online business when you join using the button below.  I will be more than happy to meet with you in person or on Skype to discuss setting up your own online business.
Unfortunately I have a limited amount of time available so will only be able to do this with the first 5 people who join.   I look forward to helping you start your online business and help you create success soon. 
See you on the other side if you haven't already make sure to connect with me on Facebook and any other Social Networks Too.   I also do 1 on 1 Coaching Over Skype so even if you are not living nearby we can do our coaching calls over Skype or Google Hangouts..
So make sure to take action right away as I want to make this a really easy decision for you.
Why Work 9 To 5 When You Don't Have To?