This is a complementary thing in life to choose between a job or a business. The war is ages old and everyone has to face this dilemma. This is a decision on which our future depends. But not every person is granted the privilege of choosing one, as to start a business, capital is needed and this is something that is not affordable to everyone.
So it is but natural that the only option that those people are left with is a job, but there is a saying that you are the one that can make or break you. If you wanted to start a business and at that time if your financial situation was not good, so what? You can take the harder road. i.e. you can earn the needed capital by yourself and then you can start your business.
Few businesses which you can go for with minimal requirements – start ecommerce business, sell on amazon etc.
But as good as this sounds, it's as hard. There are advantages and disadvantages as well.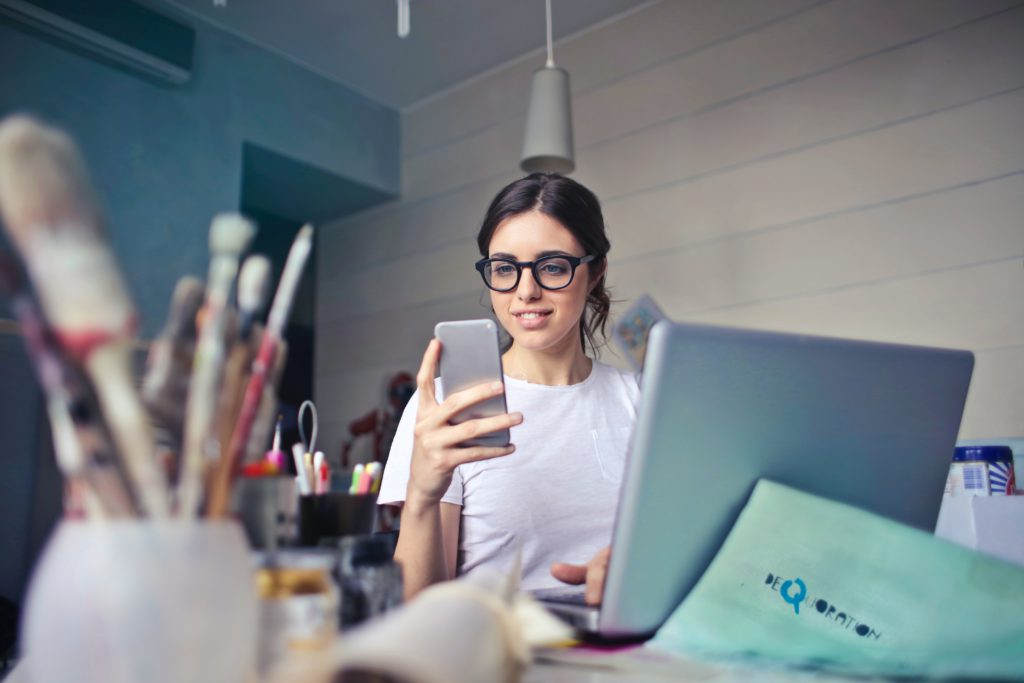 Advantages:
You will feel more secure as you have your job and that is a source of permanent income for you.

You will pursue something that you are passionate about and thus this factor will boost your productivity and you will enjoy whatever you are doing.

Keeping the job will allow you to take advantage of the resources available at your job and will help you in expanding your professional network.
Disadvantages:
You will have zero time for yourself. You have to work at your office and when you come back home, you have to work there too. Therefore no or less life until your business is fully set.

You will consider your business as a hobby and thus this will make you less motivated to nurture it to fruition.
Here are some steps on how you can start your business while still working:
1.   Find motivation:
Nothing is possible if we do not have the right reason to do it. No one will be able to climb a mountain if they are not motivated enough. Opening a business while still working is going to be like climbing Mount Everest.
You have to work continuously. This will impact your social and personal life. Just remember that a dream will be a dream unless you decide to act on it. So if you want to make it real, you have to give it your all.
Make a list of what you do in a day along with the time taken and then you have to eliminate as many tasks as possible. You have to free as much time as you can so that you can devote the time to your business. You have to come up with a proper project planning if you want to turn your dream into reality.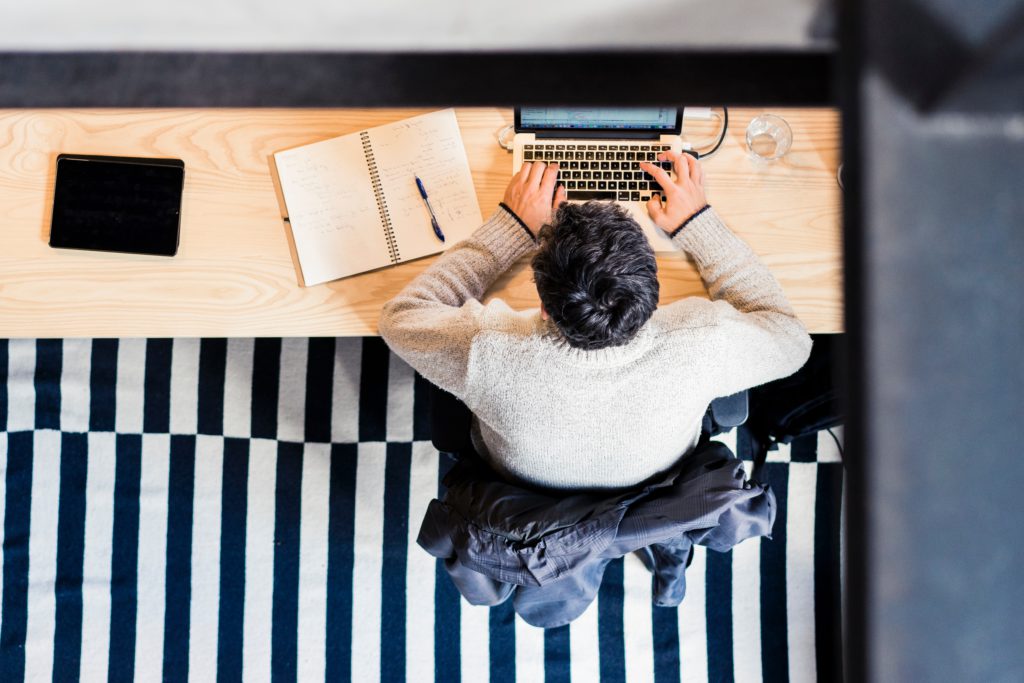 2.   Point out your pluses and minuses:
Different businesses require different skill sets. Take a pen and paper or your laptop and list all the skills and abilities that you possess. Then you have to check whether these are the skills and abilities that are required for your business or not. If yes, you are good to proceed.
But, if the answer is no, this is the first hard decision that you have to make. Now you have two options. Either you have to learn all the necessary skills or you have to change your plan and business and you have to find a business that requires the skills and abilities that you have.
If you are a business minded person and If you already have a business setup, you can become a Shopclues seller, Flipkart seller, Snapdeal seller, Paytm seller with minimal efforts.
3.   Is your idea right?:
My friend left his job and started a startup with a product that can automatically water the plants that you have in your home. Using this you do not have to worry about watering your plants while you are at your home or you are out for a vacation. Sadly, the product failed as he was not aware that people love to water their plants and their gardens.
He neglected human nature and a full year of hard work was wasted, in fact, this is one of the main reasons why many products fail as the founders do not search properly if their product is needed in the market or not.
It doesn't matter how useful your product is, what matters is whether it is needed in the market or not. The whole project scope depends on the demand for the product in the market.
4.   What is your advantage?:
You are new in the market and what you want the most is sales.
You have to find out if you have a competitive advantage or not?  You have to find out if your business will make more sales than the competition or not? Whether your margin will be higher or not? Is it possible to acquire and retain more customers or not? This is known as a competitive advantage.
At least you should be able to cover all your expenses.
5.   Set your goals:
You can reach nowhere if you do not know where you have to go. The same applies here. You have to set a realistic goal in order to achieve it and measure your success. I know your dream is big but in the beginning, you are not in the place to achieve big. Therefore, you should set some realistic goals so that you can achieve them and you can measure your success.
You must have heard that you should climb a ladder step by step. Therefore, set some achievable goals and do not forget to celebrate when you reach these goals. After all, if you reach your goals, this means your hard work is paying off.
You can start with easy and simple steps, someone who is interested in blogging must start with simple and evergreen topics such as how to use paytm.
6.   Create tasks:
Finding your goal and reaching it is entirely different. You have found your goal and now you have to find a way to reach your goal. Create a plan and set up tasks to reach your goal.
Make a detailed task list with deadlines so that you can have a timetable that you can follow to reach your goal.
7.   Outsourcing is a good idea:
Starting a business while working means that you have to work all the time. In such a case it is possible that you will find yourself stuck with boring and repetitive tasks that are hurting your productivity and are hindering your timeline. This can be bad for your business's growth.
In such a case, you should outsource all the tasks that you can so that you can focus on all the main and important tasks. This will increase your productivity and will help you to reach your goals faster.
8.   Request for feedback:
To get the maximum sales you have to create a product that has the highest demand and to do so you have to seek feedback. By doing so, you can save yourself from creating something that no one wants.
This will improve your product as you can add all the features that people want, and to know what people want, you have to seek feedback.
9.   Reach critical mass before quitting your job:
The business has uncertainty and you don't want to have it in your life. But, if you quit your job before reaching critical mass, you will have it in your life.
Don't jump to any decision quickly. You should not leave your job unless you are sure that you can earn equal to or more than your salary. You have waited so long, so why can't you wait till you have reached the critical point? Be patient and make only those decisions that do not lead to regret.
This post is a kind contribution from Mohit Sharma.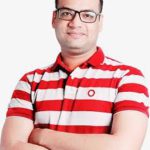 Author Bio:
Mohit is an ECommerce Enthusiast and Owner of MohitECommerce. He is Working With Many Vendors in Different Categories of Products Across Various Marketplaces. He is Very Good at Amazon Seller Training, Amazon FBA, Amazon Seller Registration, Amazon Brand Registry, Amazon Account Suspended (Making Plan of Action). He Likes To Help All Type of Businesses Mainly Small and Medium Businesses Which are eager to Step in Online Business.