About Me
Hi My Name Is Sotiris Bassakaropoulos, I Am An Internet And Affiliate Marketer I
Am The One On The Left Of This Picture. This Was Taken At The Ultimate Facebook
Marketing Seminar In January 2011.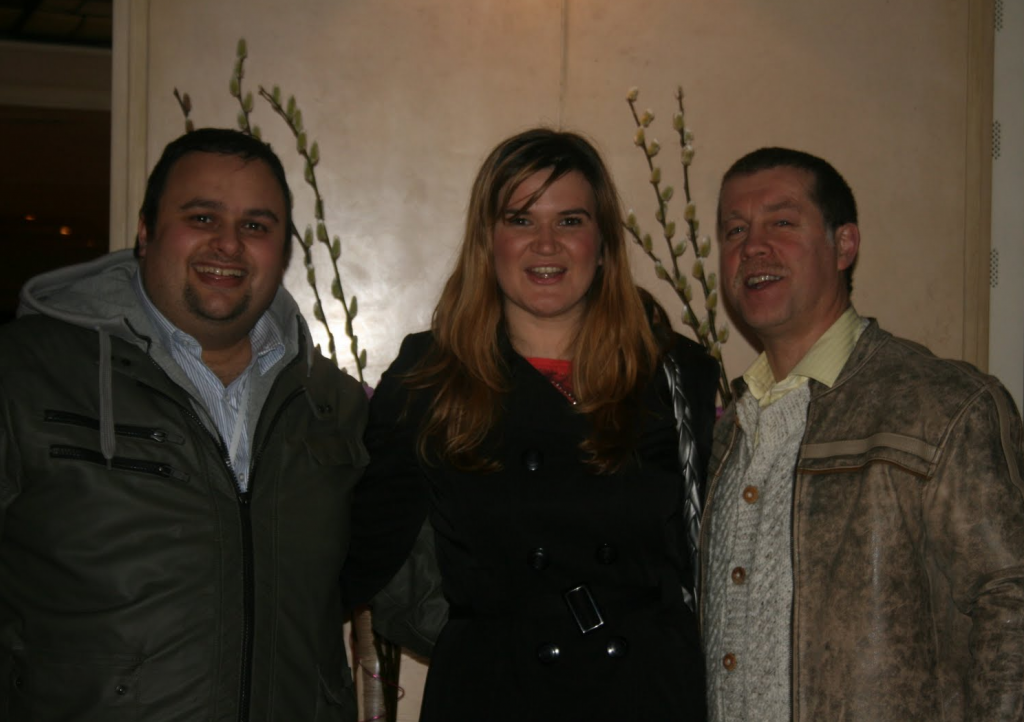 I spent two years messing around on the Internet. Until investing in excess of 100k to learn Internet Marketing Tools And Strategies, and going to seminars and events
and buying endless books and courses.
I found even after paying huge amounts for courses training,s etc, I did not have anyone to help, and show me step-by-step how to build my Internet Business.
Over another 4 years and with a mentor from the US and further training,s. I improved in leaps and bounds. I quit my full-time job on my son's 2nd birthday, I absolutely love what I do. I love getting to see my children grow up. Unlike many other parents and share my various Internet Marketing strategies, with my online students. I believe the only way to accelerate in business fast is to find a good mentor. You can teach yourself but that takes forever. I offer coaching products and services with which I can help you to start making money online, and also take your business to the next level. You Can Find Out More About These On My Work With Me Page.
My Four Boys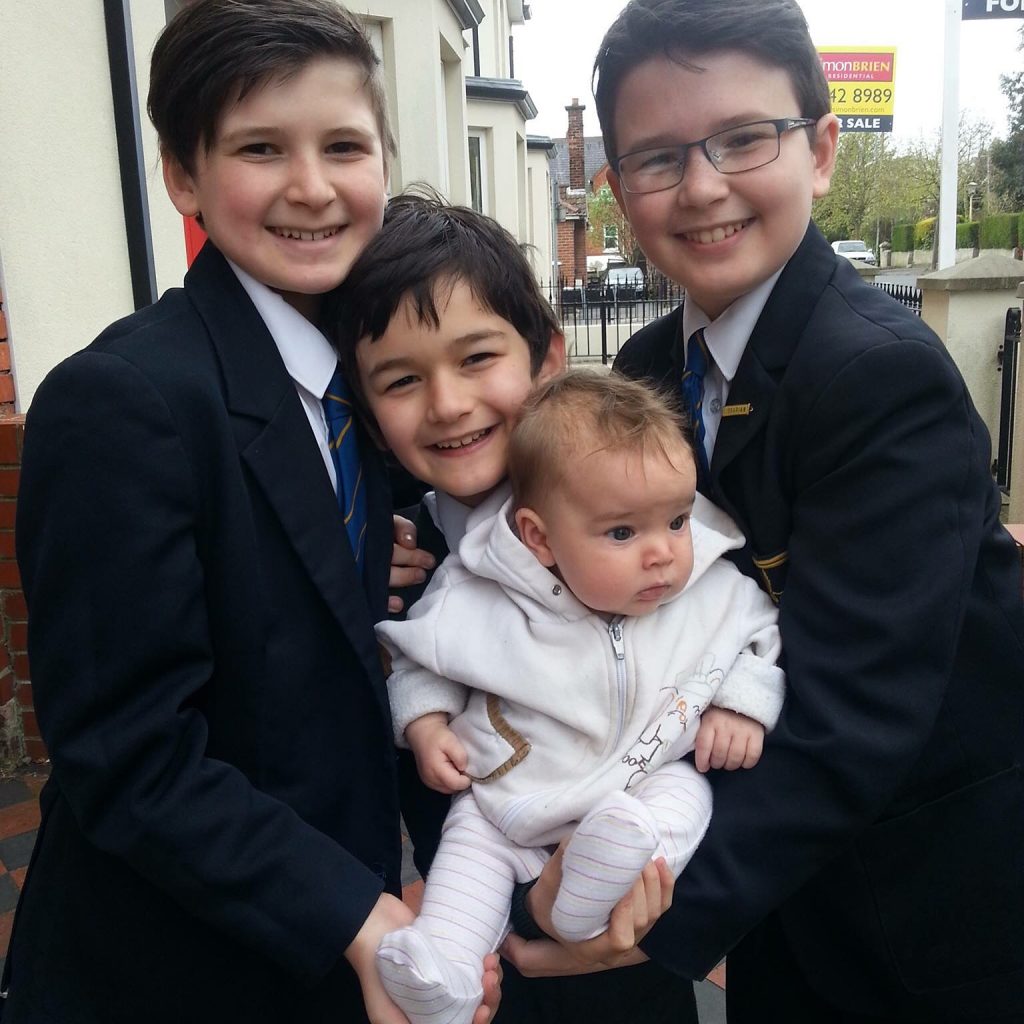 My mission is to help people who are tired of their 9 to 5 job and want to become financially independent. Our website provides resources about side hustles and alternative income streams. We also offer in-depth tools and advice to help people create a lifestyle filled with financial freedom.
I hope you enjoy your visit to my site any questions you can go to the contact us page to contact me. Alternatively, you can ask to arrange internet coaching with me at my other website www.1to1internetcoaching.com Send A Tweet To Me On Twitter And Please Feel Free To Add Me As A Friend On Facebook I Sincerely Look Forward To Chatting Or Working With You In The Near Future.
And Remember The Only Way To Lose In Whatever You Do Is to Quit… So Success Is Really Simple Even If It Is Not Always Easy..
Whatever You Do Never Give Up,,,,, Never Give Up,,,,,,,, Never Give Up And You Will Succeed?
Sotiris